Tomorrow is National Running Day. So in honor of the [almost] holiday, here are 10 running confessions. After writing these, I now realize how slightly crazy I am.
Runners are indeed crazy. How many of these confessions can you relate to?
1. Stay away from me on days I don't run. Day when I don't run are really really really difficult. After getting injured, I know it's important to take days off – but in my world, days off are on the elliptical or a long walk. You do not (I repeat- do not) want to be around me on days when I have no activity at all.
2. I've gotten used to porta potties, thanks to races. I realized this a few weeks ago when I was hiking with my family and the only bathrooms in the camping area were outhouse-like and I thought to myself, wow this is better than a porta potty.
3. I will wake up at an ungodly hour to run or get in some sort of workout. Especially if I'm traveling. When we went to Asia we had to be at the airport by 6 a.m. Meaning I woke up at 3:55 just to get in a quick workout before our super long plane ride.
4. [Warning, slightly gross] It has taken me years but I can finally run and spit – yes, I'm successfully not spitting on myself! But sadly, I have not yet mastered the running/snot rocket thing yet.
5. Whenever I see someone running and I'm not (I'm at work, in a car, etc.), I immediately feel jealous and guilty like I should be running even if I already worked out that day.
6. All NIKE, Gatorade, UnderArmour, [insert other brand here] running commercials give me chills. And then I must immediately go find them on YouTube and rewatch them over and over again.
7. Since getting injured training for my first marathon, I have no desire to do that again. I may be scared – or just stubborn – but I may never do a full.
8. I wish I had more running friends because I just want to travel to all the races and spend weekends seeing new cities and doing new half marathons. Who's in?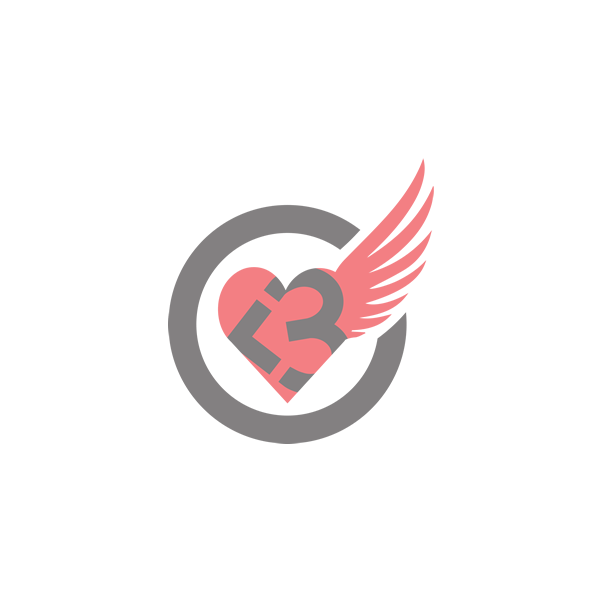 9. I wish running were totally normal to do all the time. Like, as I'm walking places I often think that it would be so cool if we all just ran everywhere and nobody looked at us funny. How more efficient would it be if I could just run to all my meetings or run to dinner with friends? Or what about running meetings – instead of sitting all day, I'd love to have a running meeting or two.
10. It's taken me about seven years (yes seven) to consider myself a runner. Have I run a full marathon? No. Am I fast? No. But I'm still a runner 🙂 (see 1-9 above)
Some questions for you:
Runners – how are you celebrating National Running Day tomorrow?
Can you relate to any of these confessions? What running confession would you add?
May be gross – but can you spit while running? Snot rocket? (I can't believe I now have a blog post with the term snot rocket in here twice … now three times)