TGIF! I'm so excited for the long weekend and getting in an extra day with the fam. We don't have anything big planned – a few chores, some house improvements, BBQ and maybe a picnic and some outdoor activities.
In the meantime, I've been doing some online window shopping. Nothing to purchase yet, but here are 5 things I have my eye on:
This cami. It comes in so many fun colors and would be great for summer or even winter with a long sweater.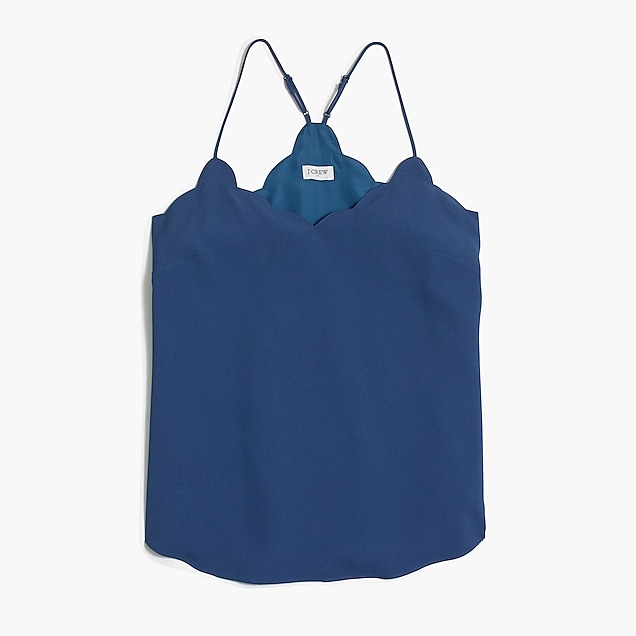 2. These joggers. Because you can never have too many pairs of cute, comfy pants #amiright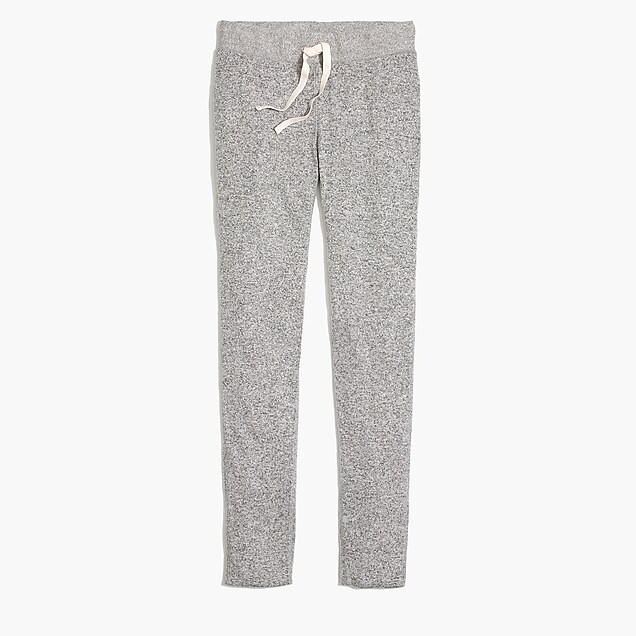 3. This dress. It is SO on sale (and an extra 50% off this weekend!) and would transition to fall nicely with a cardigan and/or tee underneath. Plus, those buttons — not only does it making nursing-momma friendly, but you can customize how much leg or cleavage you wanna show.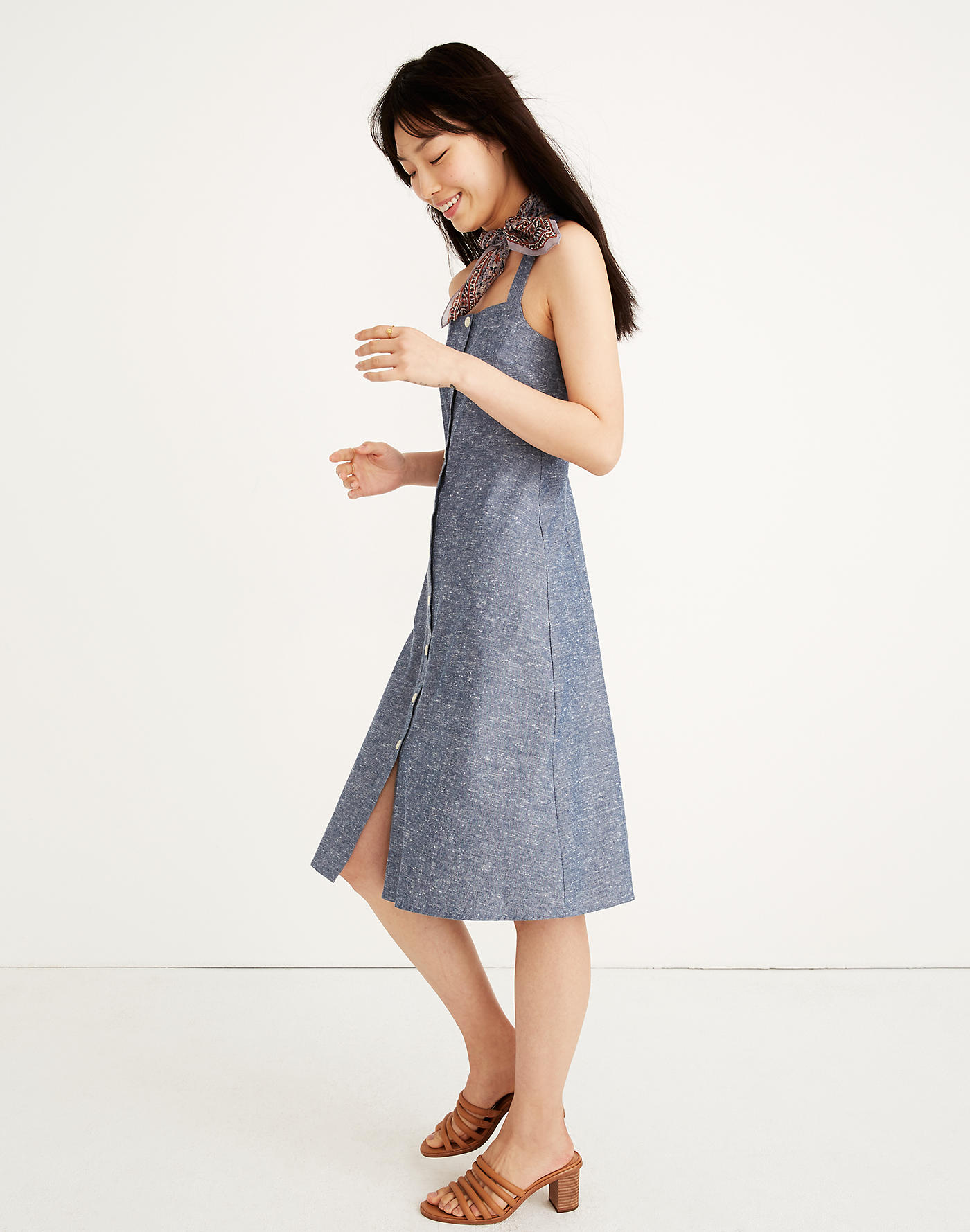 4. This poncho. I've been looking for a comfy and cute poncho for a while …. could this be it?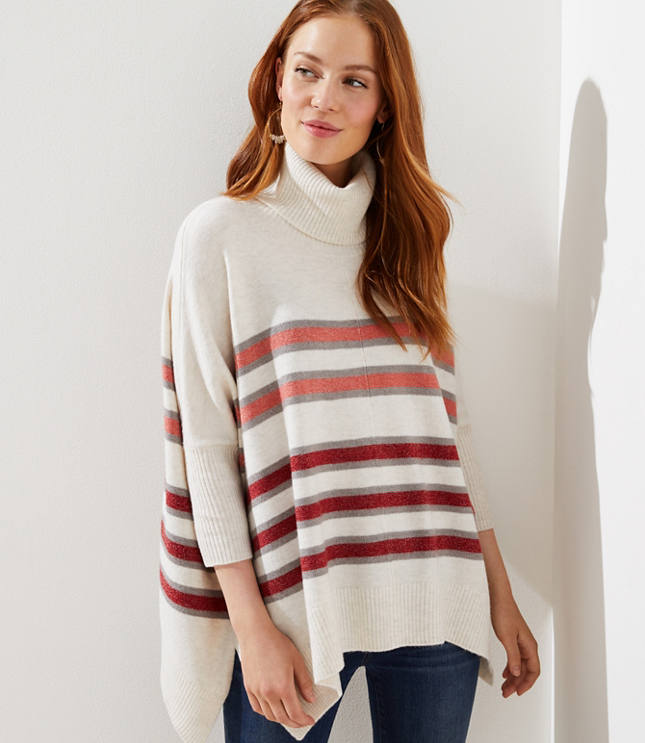 5. These ankle boots. They make me excited for fall!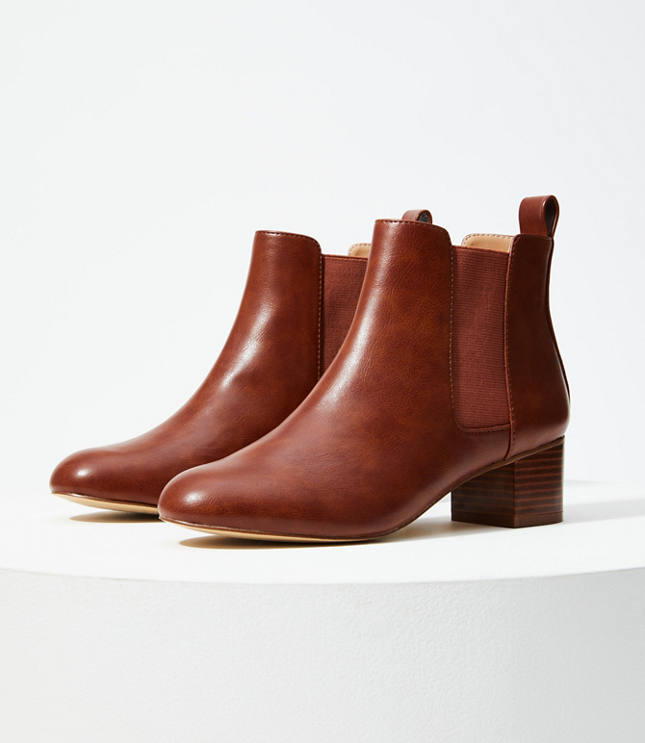 What are you eyeing these days?
Are you excited for fall fashion?